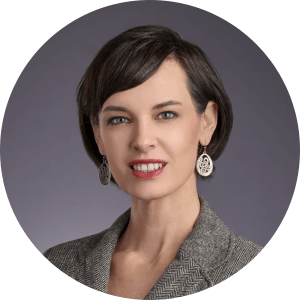 Born and raised in Boise, Idaho, Tammy Nichols began working at the age of 6 years old in her families' businesses in Boise. She graduated from BYU Idaho, has 5 children and runs her own small business in property management. She has lived in Middleton, Idaho for almost 20 years and enjoys the rural life.
Tammy is a proven conservative and has received several awards for her conservative voting record, both in policy and fiscal areas.
She serves as a director for Women In Government, a state leader for the Phyllis Schlafly Eagles, a governmental consultant for several local and national organizations, as well as for conservative media groups such as the Epoch Times. She served in the Idaho House for 4 years and is enjoying her first term as a State Senator for District 10.
Tammy believes that the people need to be part of the governmental process and that government is there first and foremost to protect the rights of the individual, to uphold the constitution, and her oath of office. She is the lobbyist for the people who can't afford a lobbyist, and wants to continue to be a voice that cares, a voice that matters, and a voice that stands for liberty, freedom and truth.