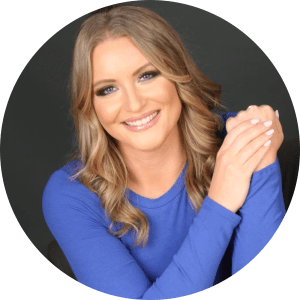 Jenna Ellis is an attorney and served as the senior legal adviser and personal counsel to the 45th president of the United States. She is the nationally syndicated radio host of Jenna Ellis in the Morning on American Family Radio network, host of The Jenna Ellis Show on Salem Media, and a Newsmax and Epoch Times contributor. Her work has been featured in Newsweek, Fox News, Washington Examiner, National Review, The Hill, National Pulse, The Federalist, and other national publications.
Jenna is the chairwoman of the Election Integrity Alliance, special counsel for the Thomas More Society, and an allied attorney with the Alliance Defending Freedom. She is also the author of the book "The Legal Basis for a Moral Constitution."
A Colorado native and evangelical Christian, Jenna was previously an assistant professor at Colorado Christian University. She is currently faculty at Summit Ministries and a fellow with the Centennial Institute. She holds a B.A. in technical journalism from Colorado State University and a J.D. from the University of Richmond School of Law.