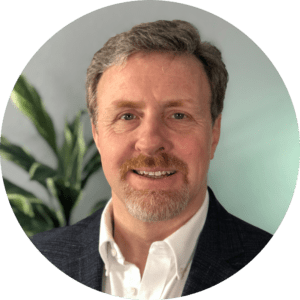 David Oldham is working to change America's common notion of civics back to the founders' precepts for our nation. David is a constitutional scholar and the founder of Constitutional Grounds, which promotes, educates, empowers, and activates citizens to restore lawful governance. David is also the Midwest Regional Coordinator for We the Patriots USA. David has worked around the nation, lobbying and testifying in legislatures but has especially concentrated his efforts in his adopted state of Oklahoma.
David has nearly 25 years of experience successfully fighting for constitutional protections. He began fighting for free speech and upholding the 1st Amendment. He has secured protection from numerous government entities, especially our nation's largest cities on numerous fronts. David is outspoken, for he holds nothing back. He is often noted for thinking "outside of the box," yet he says that he thinks inside the older, nearly forgotten box of our founders who gave us rightful freedom via the Constitution.
A conversation with David will be a lesson in history which will focus not on subjective opinions, but on the objective standards of our Constitution. We may choose to learn from history or be doomed to repeat the mistakes of our predecessors. Which will we choose?
Find more at www.constitutionalgrounds.com.