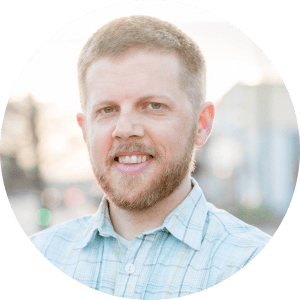 Connor Boyack is founder and president of Libertas Institute, an award-winning free market think tank.
Named one of Utah's most politically influential people by The Salt Lake Tribune, Connor's leadership has led to changing over 100 laws covering a wide range of areas such as privacy, government transparency, property rights, drug policy, education, personal freedom, and more.
A public speaker and author of 39 books which have sold 5 million copies, Connor is best known for The Tuttle Twins children's book series which introduces young readers to the ideas of a free society.
Presentation Title: How to Protect Your Kids in Today's Mind War