Last month we announced that we had committed to bring a lawsuit on behalf of Brandi Harris, a woman from Peoria, Illinois who is in desperate need of a kidney transplant but has been removed from the active transplant list due to her refusal to take the covid injection.  Today we are announcing that a second plaintiff, Michele Meier, has now agreed to join this lawsuit. Michele contacted us after hearing about Brandi's case, as she also was removed from the active kidney transplant list at OSF St. Francis Medical Center in Peoria, IL, after refusing the covid shot.
Here is Michele's story, in her own words:
I was diagnosed with IGA Nephropathy in May of 2019. This is the disease that makes your body attack your kidneys as if they are foreign objects and basically kill them. By the time I was referred to a nephrologist by my primary care physician, I only had 17% function left in my kidneys. Anything under 20% is considered renal failure. I have been on dialysis since July of 2020. I was put on the transplant list in September of 2019 as the only other treatment option is a kidney transplant. I was told in June of 2021 that since I refused to get the Covid vaccine, I was being placed on the inactive list at OSF St Francis Medical Center.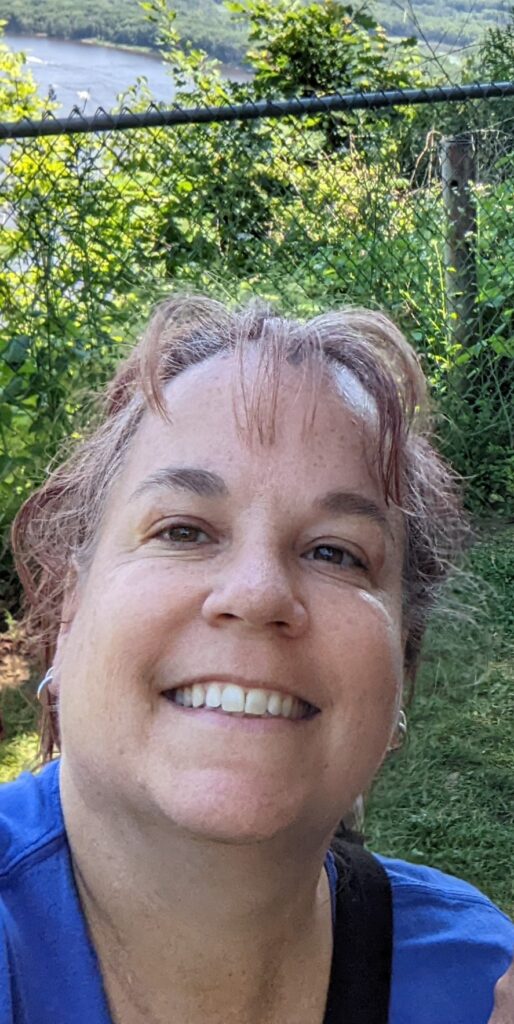 Please help us help Michele and Brandi fight this covid fascism, as they fight for their lives. God bless you for your generosity!

HELP BRANDI AND MICHELE TODAY